Specialists of the insurance company "Consent" shared with "Rossiyskaya Gazeta" the statistics of theft of spare parts from cars. It turned out that intruders most often steal the headlights of cars – 5.6% of insured events.
A photo:
AutoCode
AutoCode
– Cases of theft of individual components, as well as thefts, are still not uncommon this year. Headlights are most often removed from Porsche (8.6%), Honda (7.9%), BMW (7.8%), Audi (7.5%) cars, says Alexander Korotin, head of the insurance underwriting department.
The expert explained that the reason for the theft lies in the high cost of parts. UAZ vehicles are the least likely to steal headlights (2.4%).
The rear lights shoot half as much as the front lights – 2.4% of cases. At risk are the owners of Honda (5.2%), Mitsubishi (4.5%) and Opel (3.6%) cars.
2.2% of thefts are for side mirrors and 1.8% for rims. Side mirrors are most often stolen from Citroen (4.2%), Honda (3.9%), Lexus (3.9% each) and BMW (3.8%) cars, while wheel mirrors disks – from Porsche (4.8%), Infiniti (4.2%) and Datsun (0.2%) cars.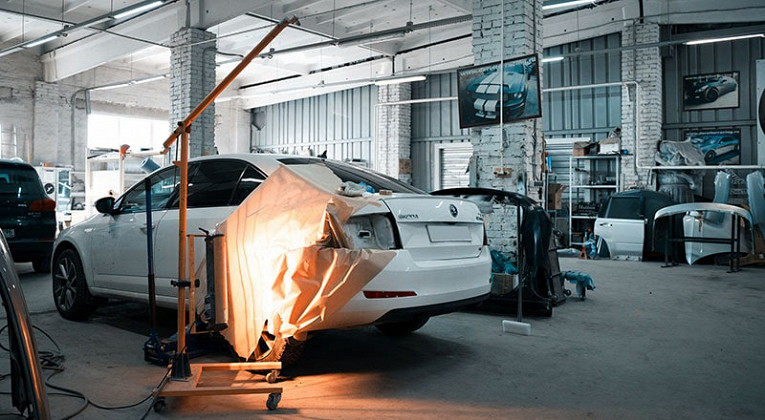 Alexander Korotin also said that drivers put the VIN number on individual parts to make it harder for fraudsters to sell stolen parts. Additional fasteners are installed on the headlights, special locks on the hood, but this does not save from theft of components and cars.
According to the expert, the clients of the Soglasie insurance company, who had issued a hull insurance policy, applied for the theft of wheels, catalysts and parking sensors. Catalysts attract scammers because they contain precious metals: platinum, palladium and rhodium.
Despite the lack of spare parts on the market, insurers have not noticed an increase in theft of spare parts this year. The situation remains stable, but the risk of losing any part of the car has become higher.
Data from the Ministry of Internal Affairs and insurance companies indicate a reduction in cases of theft in Russia. Car thefts decreased by 28.6%, and hijackings – by 9.1%.
Source: Rambler