BMW has announced new modifications of the 7 Series sedan of the G70 generation. A diesel version of the 740d xDrive and two hybrids, the 750e xDrive and M760e xDrive, have been added to the range (the top version produces 571 horsepower). Their production will begin in November, but the machines will not reach customers until the spring of next year. The diesel sedan was the cheapest of the trio, while BMW M's first plug-in hybrid was the most expensive.
Three new modifications have been added to the BMW 7 Series range: two hybrids and a sedan with a 3.0 diesel, supplemented by a 48-volt system. The production of such machines will start in November of this year, but deliveries to customers are scheduled for the spring of 2023.
The prices are already known: the BMW 740d xDrive will cost 114,300 euros (6.4 million rubles), 123,500 (6.9 million rubles) will be asked for the 750e xDrive, and 144,000 (8 million rubles) for the M760e xDrive.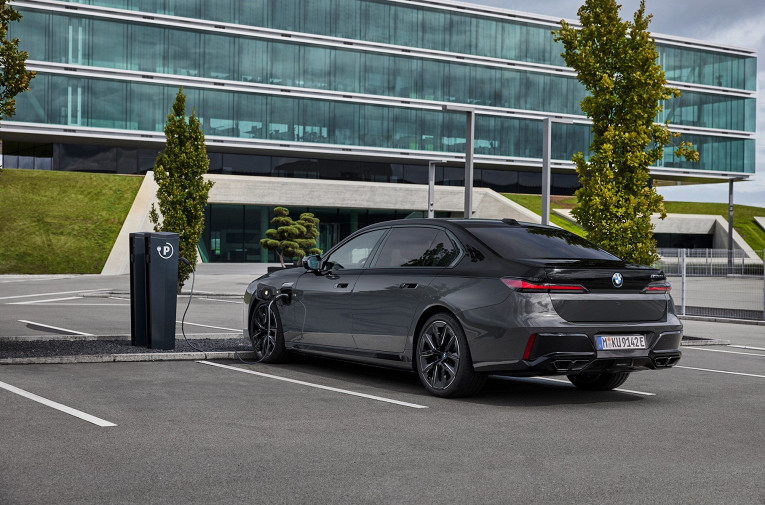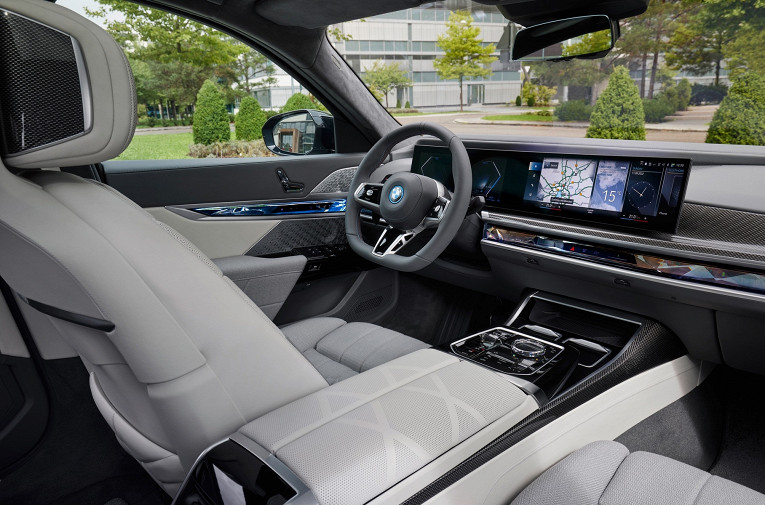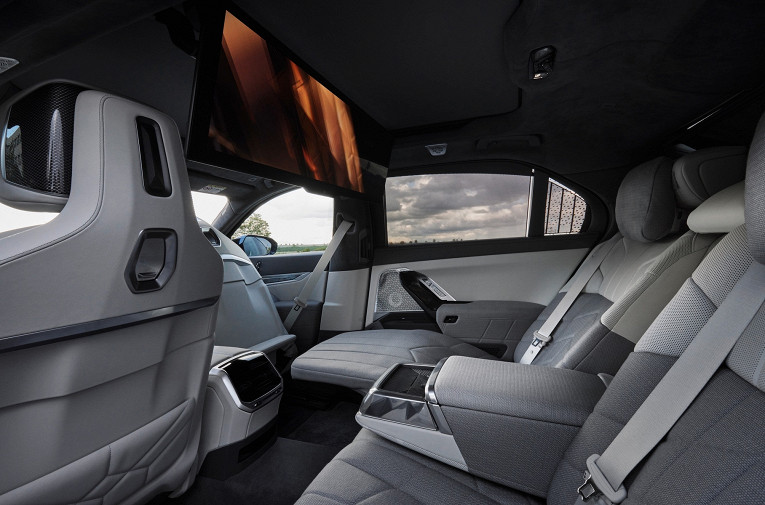 The inline diesel 3.0 on the BMW 740d xDrive received new steel pistons and a common-rail injection system with a pressure of 2500 bar and electromagnetic nozzles providing up to 12 fuel injections per working cycle. Built into the eight-speed Steptronic automatic, an electric motor assists the internal combustion engine during acceleration and delivers a combined output of 300 horsepower and 670 Nm of torque. From zero to hundred sedan 740d xDrive accelerates in 5.8 seconds.
The 750e xDrive and M760e xDrive hybrids are equipped with a 3.0 petrol "six", an electric motor and a traction battery with a capacity of 18.7 kilowatt-hours. Without starting the internal combustion engine, both can travel 75-85 kilometers and consume 1.0-1.3 liters of fuel according to the passport.
On the younger model, the power plant produces 490 forces and 700 Nm of torque, on the older model – 571 forces and 800 Nm. The 750e xDrive takes 4.8 seconds to 0-100, while the first plug-in hybrid of the BMW M division takes 4.3 seconds. This is the second best result after 760i xDrive – 4.2 seconds.
Source: Rambler