In Brazil, the restyled hatchback Volkswagen Polo debuted for the local market. The updated five-door outwardly resembles the European version, but differs noticeably from it in details. Already in the basic configuration, the Polo is equipped with LED headlights, which is a unique offer in the segment. It also has a digital instrument panel, climate control and the VW Play multimedia system.
The updated Polo is the only model in the segment that is already "in the base" equipped with LED headlights. They are brighter than usual one and a half times and "beat" more than 130 meters. Despite the similarity to the European Polo, the Brazilian hatchback is noticeably different in details. For example, it does not have a luminous jumper between the front optics, and the lights have a completely different shape.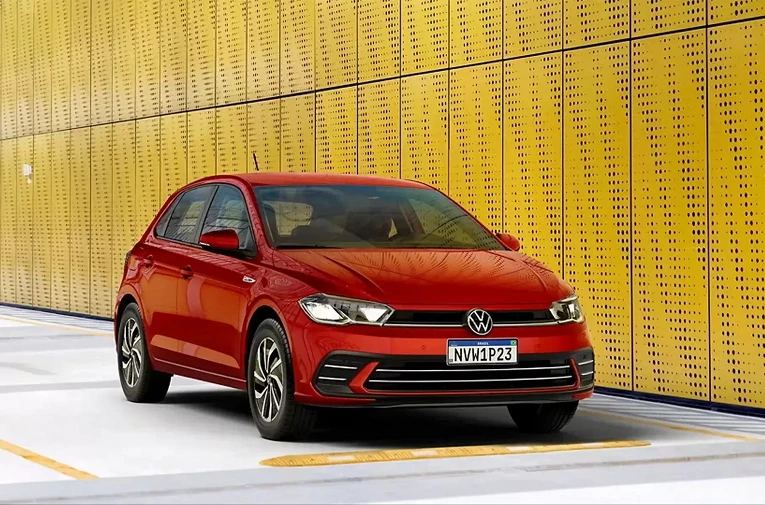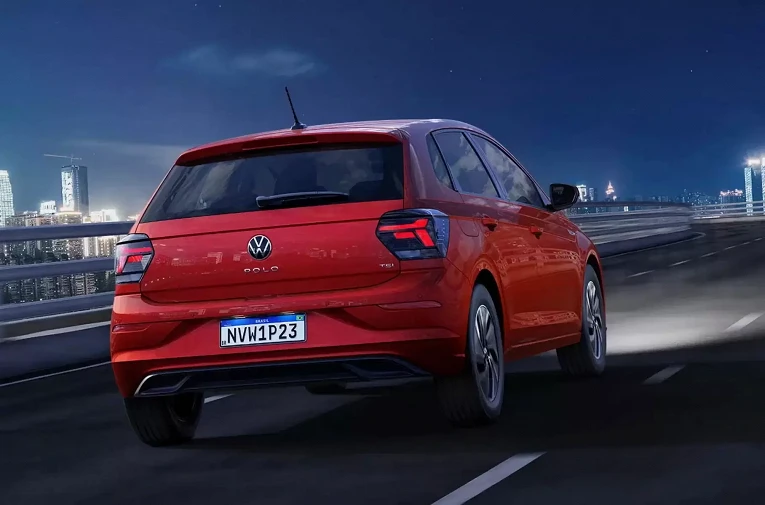 Inside, the finishing materials and surface textures have been updated. The Polo has an 8-inch or 10.25-inch digital gauge, wireless charging, and USB-C ports. Seats – almost like in Polo GTS.
The VW Play media system now includes an Internet radio app and specific car wash settings, as well as access to vehicle data via smartphone. Four airbags and a re-collision avoidance system became standard on the model.
In the range of engines – "aspirated" 1.0 MPI and a turbo engine of the same volume. The junior unit produces 84 horsepower and 101 Nm of torque and is combined with a five-speed "mechanics". The older one has 116 forces and 165 Nm and, in addition to the "mechanics", can be paired with a six-speed automatic.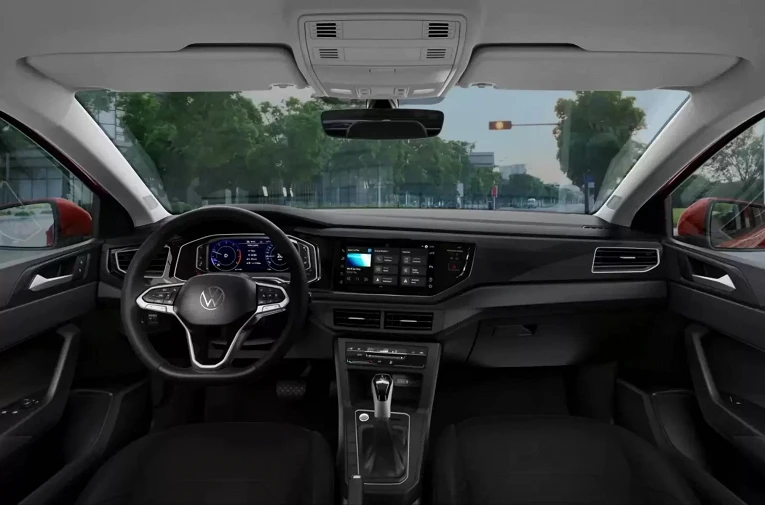 The brand color of the restyled Volkswagen Polo will be the new red shade Sunset Red, which debuted on the Nivus crossover. Also at the launch, buyers will be offered a Black Kit styling package with black decor elements. In Brazil, the hatchback will cost from 82,990 to 109,990 reais (988,000-1,300,000 rubles), that is, the price of the top version will be 7,000 reais lower than before. This was done so as not to overlap in cost with Nivus.
Source: Rambler