On the NTV channel, the Avatar show is a great success, during which the jury members try to figure out who is hiding under the masks. According to the rules of the show, if the jury members managed to guess who is hiding under the mask, the participant leaves the project.
A photo:
Shot from the show "Avatar"
Shot from the show "Avatar"
At first, the jury members tried to guess who was hiding under the mask of Leshy, there were suggestions that it was Andrey Vorobyov, then they took up Genie, they saw Emin in him. But all assumptions turned out to be wrong. But luck nevertheless smiled at the jury members, they were able to reveal the artist, who appeared in the image of Snow White. She turned out to be Masha Rasputina.
"Lips tremble to call this name … One could guess by the legs, all of Russia knows these legs – Masha Rasputina," Timur Batrutdinov expressed his guess.
The artist admitted that it was difficult for her, because she really has a very recognizable manner of performance, and thanked the jury.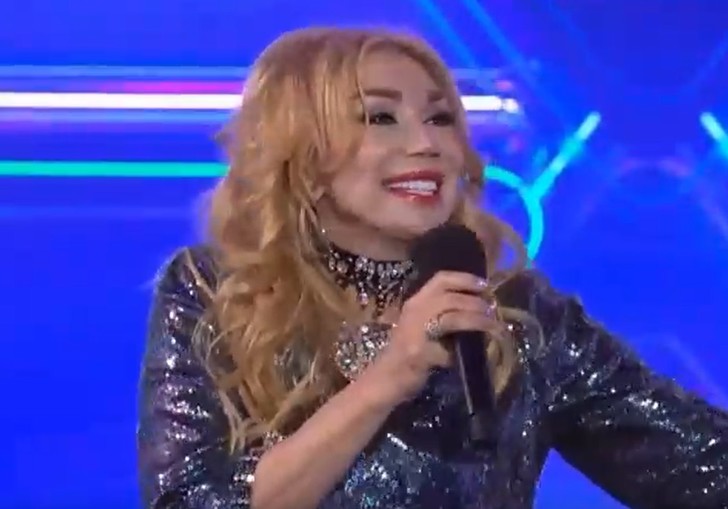 Shot from the show "Avatar"
Earlier, actress Margot Robbie jumped out in tears from the house of Cara Delevingne.
Source: Rambler