There has been a lot of buzz around the release of the trailer for Disney's new version of The Little Mermaid over the past week. On the Internet, the society is debating about whether they should have taken a black actress for the role of Ariel. On the one hand, there are videos of children crying with joy to find their princess, on the other hand, users defending the white Mermaid and accusations of hypocrisy towards Disney. More about this – in the material "Rambler".
A photo:
social network
social network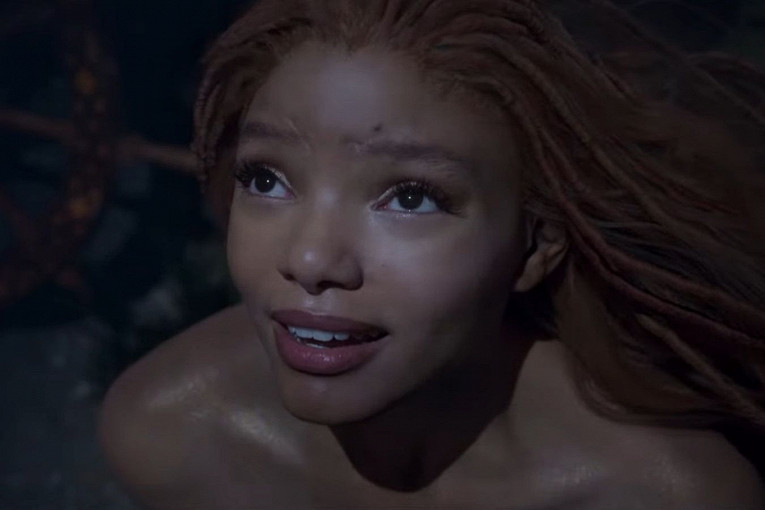 Frame from the trailer for the film "The Little Mermaid"
The role of Ariel in the new film was played by 22-year-old actress Halle Bailey. This is the first project with a leading role in her career. The girl is a member of the r'n'b duo Chloe x Halle along with her sister. Since childhood, the girls have been under the tutelage of Beyoncé. Holly played the singer in her youth in the musical comedy Fight the Temptations in 2003, and then starred in the film Lemonade, dedicated to the album of the same name. In 2016, Michelle Obama invited the two sisters to record the charity single This Is for My Girls.
When Halle Bailey was cast as the new Little Mermaid, the hashtag #NotMyAriel was launched on social media. The trailer for the new movie has garnered over 2.5 million dislikes on YouTube. Russian-speaking users wrote that the actress herself does not raise questions for them and they like the girl's appearance, but they cannot come to terms with the departure from the original story of 1989:
"The actress is good. The face is really fishy";
"The actress herself is beautiful, sweet and looks like a charming fish, BUT if this was a different adaptation of a fairy tale, and not a remake of the same cartoon, then this cutie would fit in well. But this is not Ariel, and this is not the right little mermaid for a remake."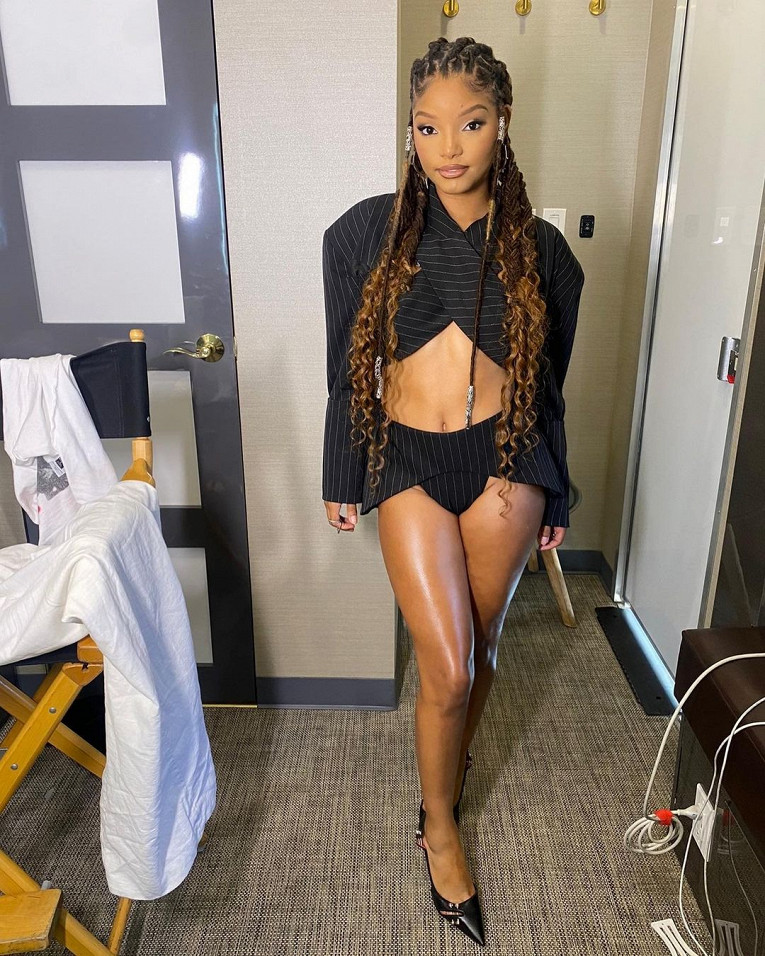 However, many Hollywood stars stood up for the actresses: Zendaya, Halle Berry, Willow Smith, Gigi Hadid, Nicki Minaj. In their opinion, the black Mermaid is a huge breakthrough forward. The girl herself does not comment on the unfolding disputes. The only thing the actress did was to publish a post in which she admired the fact that black children cry when they see her on the screen.
Source: Rambler